Business Mentoring: How Every Business Can Use Digital Marketing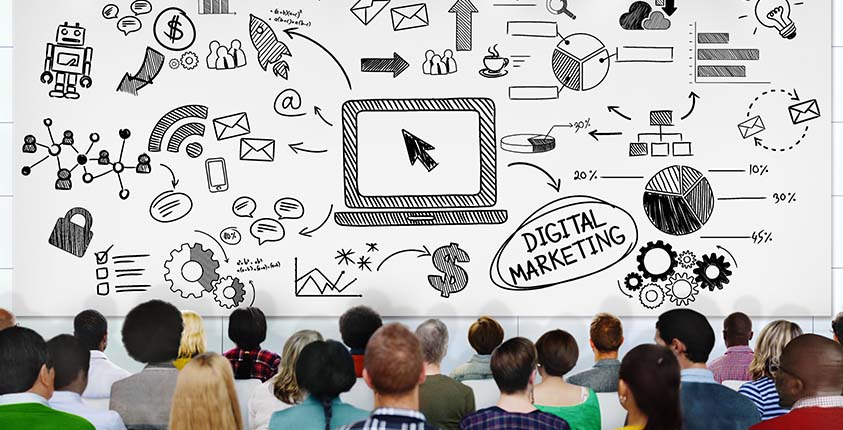 Over Yvonne Tocquigny's 35 years in the advertising industry, technology has changed everything. Today, Tocquigny specializes in digital marketing, an arena that didn't even exist when the business began.
Three of the most important functions in digital marketing are branding, helping a company form its image; customer acquisition; and customer retention. New technologies and platforms are constantly evolving to change the possibilities for modern businesses.
What is especially compelling about digital marketing today is that it is useful in for every business in every industry. Whether your business is recruiting new employees, marketing a traditional retail product to consumers, recruiting other companies to sell your product or service, or anything in between, digital marketing has great value.
In this session, you'll learn:
How to target your market using marketing automation platforms
Why every business is able to use digital marketing strategies
How to stay on the cutting edge of technology with predictive analytics
See the full mentoring session below:
[latest_posts header="Recent Mentoring Sessions" limit="" category="17″]