Business Mentoring: Find the Next Differentiator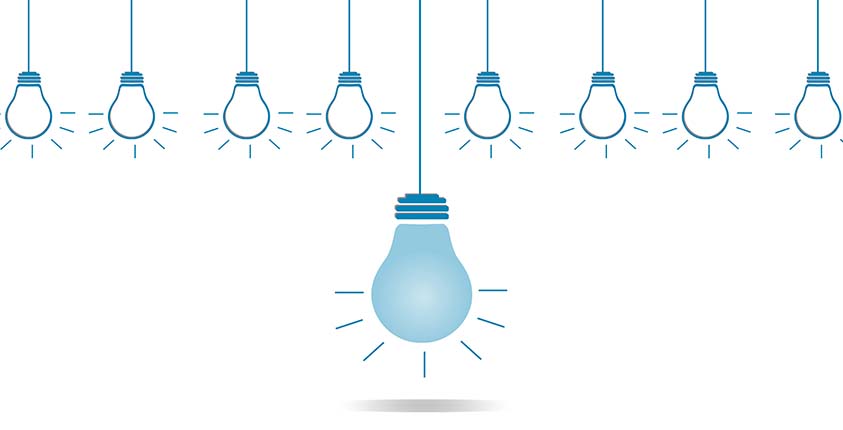 Whatever you might come up with that gives you a competitive edge today, remember that your competition is never far behind. No competitive edge is permanent, Joe Calloways says, so it's important to always be looking for the next differentiator.
Winning is fun, whether it's in business or sports. But winning never comes without pain—failures, mistakes, defeats. When the process is right and you always find new ways to stand out, you have the foundation for lasting success.
In this session, you'll learn:
How to avoid the Whole Foods mistake
Why you need to find a new competitive edge
Why markets trump passion
Watch this week's full mentoring session below:
Come back next week for more business mentoring with Joe Calloway!
About the Guest:
Joe Calloway is a business author, consultant and speaker, working extensively with small to mid-sized business groups to make great companies even better, and inspire new thinking about challenges and opportunities. He is the Executive in Residence at Belmont University's Center for Entrepreneurship, and the author of the new book Magnetic: The Art of Attracting Business.
Want to grow your business?
Become a GoSmallBiz member today!
Get Started Now