Business Mentoring: Empowering Employees with the Katelyn Rule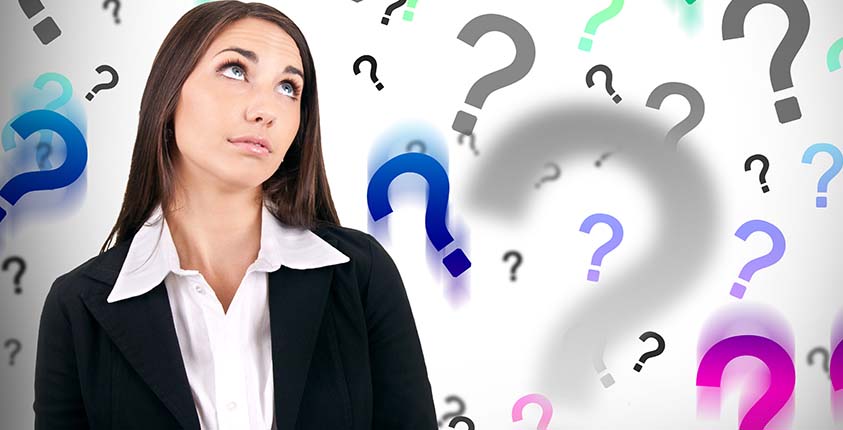 When you bring people onto your team, you are bringing them in because you believe in them and think they can be great. So if you believe in them, as the leader it is also your job to empower them. Jeffrey Hayzlett uses the "Katelyn Rule" in his business to get everyone on his team focused on doing their job.
Essentially, the Katelyn Rule is that an employee is only allowed to ask a limited number of questions of the boss in a given month. When an issue arises, the employee has to decide, is this worth using one of my questions, or is this something I can, and need to, figure out on my own?
When employees are empowered to take action and think for themselves, it keeps the team moving forward at all times, not getting bottlenecked with every issue big or small all going straight to the top. If someone is incapable of making a decision without getting the answer from the boss, they'll never be able to achieve their own goals.
In this session, you'll learn:
The origin of the Katelyn Rule
How to prioritize your day with a time triangle
Why leaders should sometimes be irrational
Watch this week's full mentoring session below:
Come back next week for more business mentoring with Jeff Hayzlett!
Want more from Fran Tarkenton?
Get weekly business mentoring and more.
Get Started