Business Mentoring: Bob Rich on Family and Relationships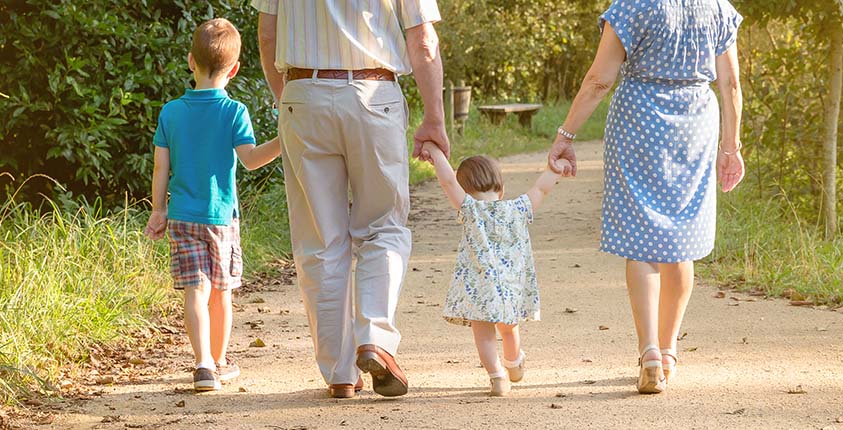 The core of any business is culture and relationships, and no relationships are more important—or complicated—than family relationships. Bob Rich is the chairman of Rich Products, a family-owned business who first started working in the family business at age 9. A focus on culture and community has been a focal point for him his entire life.
His latest endeavor is his first novel, Looking Through Water, a chance for him to write a story where he could create characters and talk about things he knows well: families, relationships, and the connections between generations.
In this session, you'll learn:
How people connect through storytelling
How to get everyone involved to understand the purpose and mission of a business
Why lasting, sustainable businesses have to be about more than themselves
Watch this week's full mentoring session below:
Come back next week for more business mentoring!
Want to grow your business?
Become a GoSmallBiz member today!
Get Started Now