How to Build Your Integrated Marketing Plan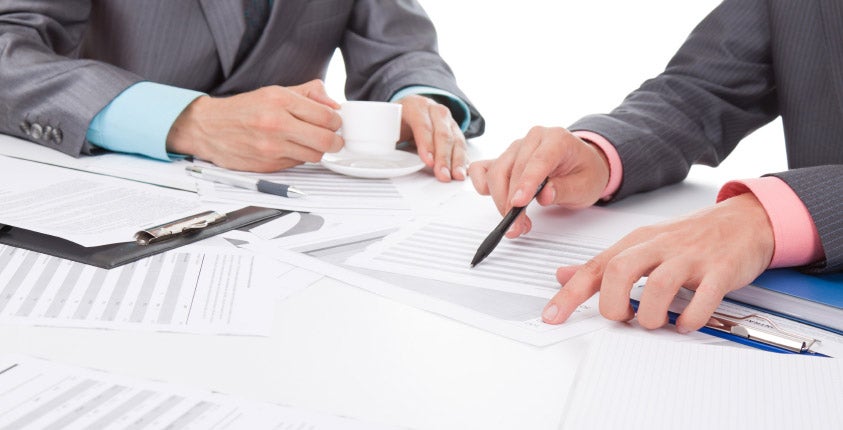 Don't rely on a slap-dash marketing plan that just consists of different pieces all thrown together at random. Instead, take a comprehensive approach and build an integrated marketing plan that creates a consistent, coherent message for customers and prospects no matter where or how they encounter your business—whether it's through traditional advertising, public relations, social media, or the in-person customer experience. Learn the five steps to creating this kind of integrated marketing plan and how it can help your business!
Read the full article at http://bit.ly/2ru1los
This blog does not provide legal, financial, accounting, or tax advice. This blog provides practical information on the subject matter. The content on this blog is "as is" and carries no warranties. ADP does not warrant or guarantee the accuracy, reliability, and completeness of the content on this blog.
©2017 ADP, LLC. All Rights Reserved. RUN Powered by ADP® is a registered trademark of ADP, LLC.