Bosses Set the Tone for Service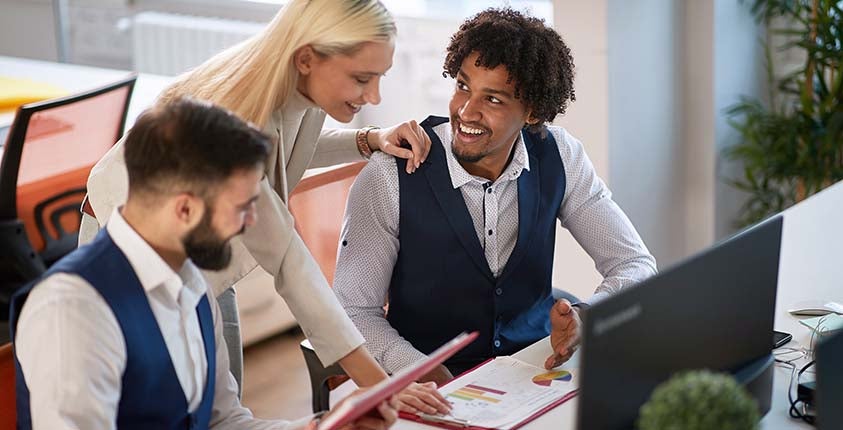 Companies often take the personality of their leaders, and if your leaders are not focused on customer service, it's easy for the company's service to lag behind, too. I saw this first-hand in my younger days as an employee. If you're a leader, are you setting an example for your employees, and treating your employees the way you want them to treat your customers?
Learn more about how to empower your employees to take care of the customer in this week's video!