Big Candy Bar Equates to a Big Customer Experience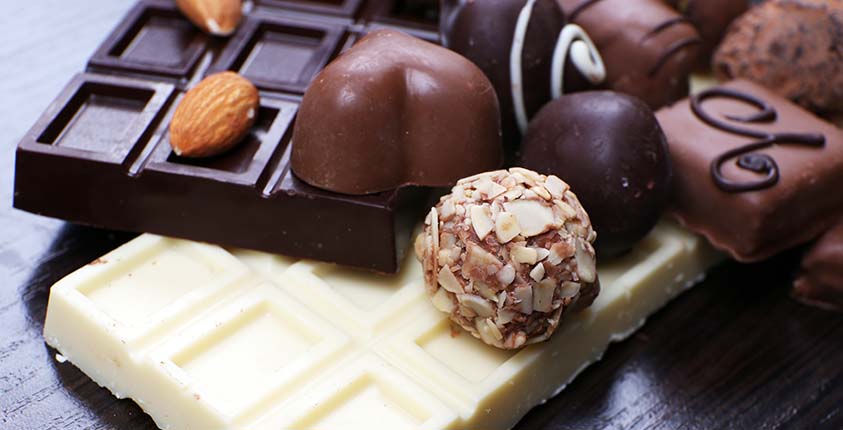 I love when great hotels offer nice amenities. Some include a newspaper in the morning, complimentary bottles of water, a piece of chocolate on the nightstand—you get the idea.
Notice I didn't say expensive or fancy hotel. I used the word "great." Sometimes you don't have to be expensive or fancy to WOW the customer the way expensive and fancy hotels do. In other words, great doesn't always mean expensive and fancy. Regardless of the price, it's the combination of the customer's experience, which might include an amenity, and most importantly, the people that makes a hotel great.
And, it's the same with any company in virtually any industry. Any company can start to level the competitive playing field by delivering amazing customer service, a great experience, and an amenity or two. For the purpose of this article, I want to focus on the amenities a company can offer.
An amenity is something extra you provide your customers. It adds value to their experience. You may be familiar with my story of Frank, the cab driver. If not, please go to my YouTube channel and be amazed with the level of service and the "amenities" this cab driver offered me in the form of newspapers, complimentary soft drinks, and more.
What prompted me to write this article was a hotel stay in Des Moines, IA. This is a hotel that you would describe as low-priced, at $49 per night, but it still offered some of the same level of guest service that many of its much higher-priced competitors offered. In addition, they surprised me with an amenity that rivaled even some of the highest-priced hotels in the area.
The rooms were very simple and clean. It was the basic hotel room you would expect for the price paid. The people were as friendly and helpful as you would ever hope for. And when I checked in, the front desk clerk shared that while they weren't a fancy hotel, they prided themselves on their friendly service. Anything I needed, just ask. And then she handed me a bottle of water and took out a basket filled with jumbo-sized candy bars. She went on to explain that they don't put fancy mints on the pillow, but they like the guest to have something nice and sweet for their room.
The candy bar and a bottle of water cost about a dollar, which cost the hotel about 2% of the room rate. However, that 2% cost is a customer service, marketing, branding, and reputation strategy that makes their guests want to come back to their hotel the next time they are in the area.
My point is that this hotel, with friendly people and an inexpensive amenity (the candy bar), can compete, at least in the customer service arena, with some of the more notable brands in the hospitality industry. The jumbo candy bar was their hook. That's what made them stand out. That is what made their customer experience.
Any business can copy this concept. Know what market you're in to be competitive. Then be fairly priced, offer great service, and come up with the hook—your version of the jumbo-size candy bar.
This article was originally published by SmallBizClub