Best of the Business Mentoring Series — Mastering Social Media with Jen Osbon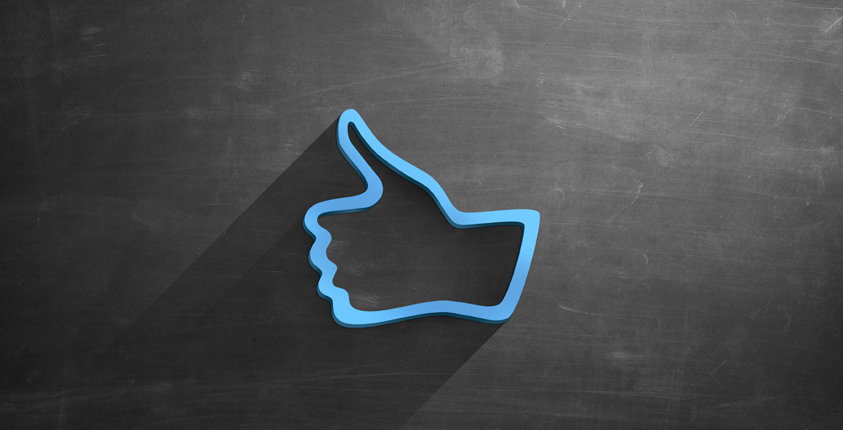 Log in now to view this series.
Log In
Not a member yet? Get a 60-day free trial here.
To wrap up January's look back at the best Business Mentoring Shows of 2014, we re-visit September's series with Jennifer Osbon, founder and CEO of the digital marketing firm Megaplayer,a digital and social media marketing agency founded in 2007. While working with global brands such as UPS, Coca-Cola, and others at Megaplayer, Jennifer is also a full-time lecturer at the Terry College of Business at the University of Georgia, teaching social media and digital marketing courses using curriculum she developed personally. Jennifer is on the Marketing Executive Board for UGA and is active in the Atlanta Interactive Marketing Association, Greater Women's Business Council, and the Social Media Club of Atlanta.
Episode 1: Digital Marketing 101
While social media may be relatively new, the principles that make it work are certainly not.
Episode 2: How to Get Started with Social Media
When you're an entrepreneur, you have a business to run—so how do you do that and get started with social media at the same time?
Episode 3: Creating a Social Media Strategy
Planning is an essential part of an effective social media strategy. You have to be intentional. The shotgun approach just won't work.
Episode 4: Choosing Your Platform
Trying to be everywhere will get you nowhere.
Next week, Jim Flannery, project director of the Four Athens Tech Incubator in Athens, GA will join Fran for episode 1 of his 4-part series.

Members can log in and see all of our mentoring shows 24/7.
Not a member yet? Get a 60-day free trial here.
Log in now to view this series.
Log In
[latest_posts header="Mentoring Archives" limit="" category="17″]