Best of Mentoring: Ted Jenkin on the Biggest Tax Mistakes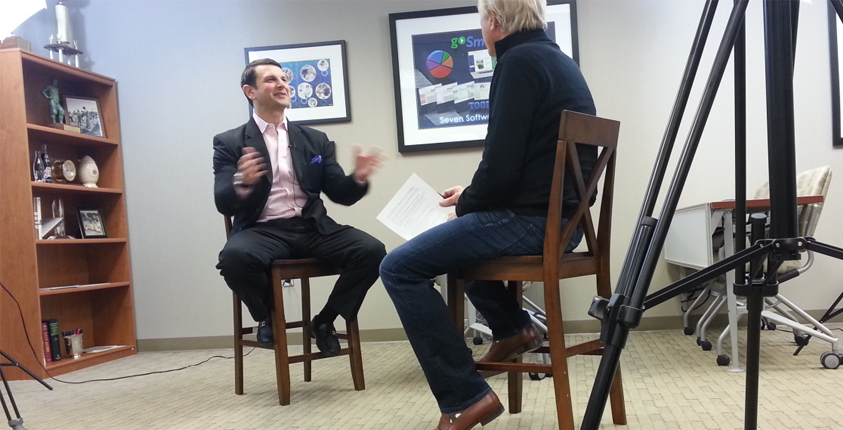 Ted Jenkin's mentoring series explores the secrets of tax season. He discusses how to reduce your tax liability, how to prepare a tax plan in advance for the next year, and answers to common tax questions for small business owners.
In this session, Ted shares the single biggest tax mistake small business owners make, and how small business owners can overcome their fear of being audited to take every deduction they are eligible to take. He also shares essential tax tips like the separation of church and state, the utility of separate business accounts, and the importance of a daily mileage log.
Watch this "Best of" mentoring session below:
Come back next week for more of our best ever mentoring sessions!
About Ted Jenkin
Ted Jenkin is the co-CEO of oXYGen Financial, a financial services business focused on giving financial advice to the X & Y Generations. Ted and his co-founder Kile Lewis started the company in 2008 and built a new model of the Private CFO, helping clients build a personal financial dashboard. oXYGen Financial is best-in-class with the X & Y Generations and also serves boomers and retirees alike.