Best of Mentoring: Ted Jenkin on Preparing Your Tax Plan for Next Year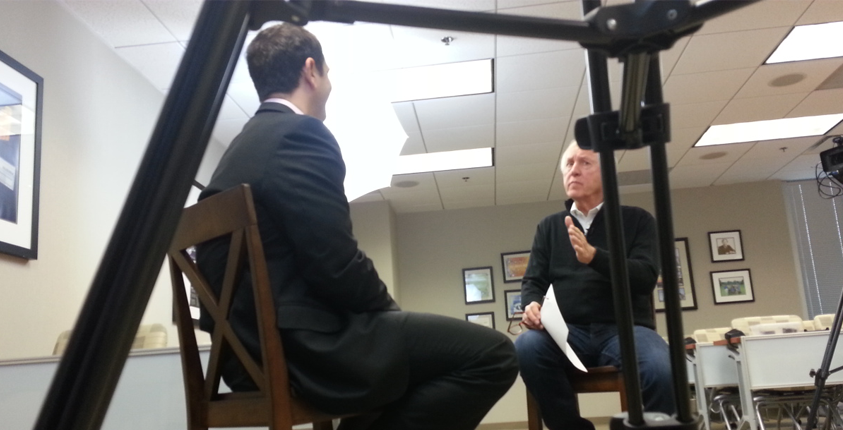 In Ted Jenkin's mentoring series, he and Fran go over some of the most important things every small business owner needs to know about tax season, including common mistakes and misbeliefs, strategies to reduce tax liabilities, and answers to common tax questions. In this session, Ted shares how to get started early and put the ideal tax plan in place for the coming year.
Watch this "Best of" mentoring session below:
Come back next week for more mentoring!
About Ted Jenkin                                               
Ted Jenkin is the co-CEO of oXYGen Financial, a financial services business focused on giving financial advice to the X & Y Generations. Ted and his co-founder Kile Lewis started the company in 2008 and built a new model of the Private CFO, helping clients build a personal financial dashboard. oXYGen Financial is best-in-class with the X & Y Generations and also serves boomers and retirees alike.