Best of Mentoring: Social Media Platforms with Jennifer Osbon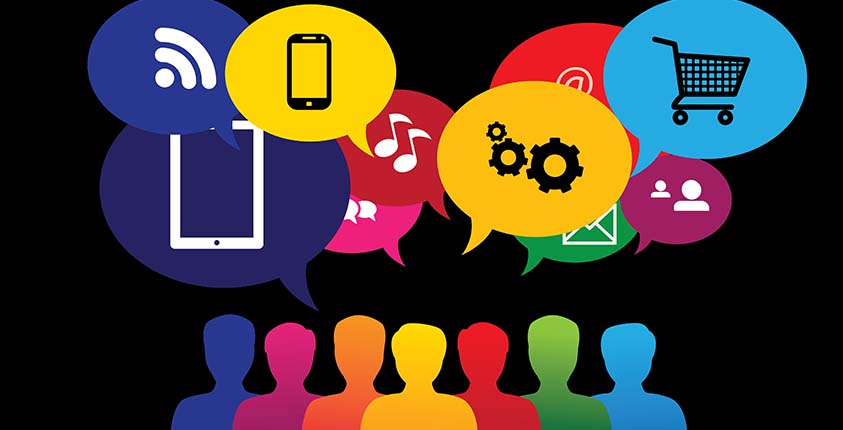 Jennifer Osbon's mentoring series goes in depth with digital marketing, especially social media marketing. How does it work, what should you do, what should you not do? She and Fran talked about the growth and development of connective technologies, how to get started with social media, and building a social media strategy.
In this session, Jennifer talks about how to choose the right platform(s) for your business to be on. There are more social media platforms than it's possible to be active on, so you have to choose. The key, she says, is identifying the networks that are contextually relevant to your audience. When you have the right message at the right time in the right place, you're doing social media right.
Watch this "Best of" mentoring session below:
Come back next week for more of our best ever mentoring sessions!
About Jennifer Osbon
Jennifer Osbon is a full-time lecturer at the Terry College of Business at the University of Georgia, teaching social media and digital marketing courses using curriculum she developed personally. Founder and CEO of MegaPlayer, a full-service digital and social media agency, Osbon has helped marketers at Coca-Cola, Sunglass Hut, K-Swiss, Verizon, Standard Register and others refine and leverage their digital assets more effectively.