Best of Mentoring: Selling Your Business with Yvonne Tocquigny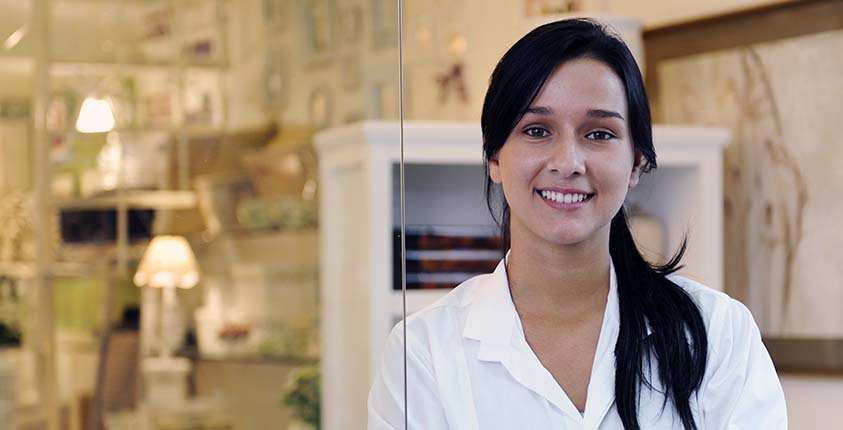 Yvonne Tocquigny's mentoring series tells the story of her business journey, from starting her business after finding out her employer had folded while she was on vacation to her decision to sell the business 35 years later. She discusses how businesses start with a sense of desperation, the importance of an appetite for change, and the value of digital marketing.
In this session, Yvonne talks about how she made the decision to do something she had never seriously considered before: selling her business. She considers the reasons you might think about selling your business, how to get a reasonable valuation for your business, and how to go back to work as an employee at the company you used to own.
Watch this "Best of" mentoring session below:
Come back next week for more of our best ever mentoring sessions!
About Yvonne Tocquigny
Yvonne Tocquigny is the founder and CEO of Tocquigny, a digitally minded creative agency in Austin, Texas, that provides both B2C and B2B clients with creative solutions to real-world business problems. Yvonne advises companies on topics such as digital marketing strategies, branding, messaging, business planning, and more. She is a frequent speaker for groups of CEOs across the country and startup entrepreneurs, and was invited to speak at BMA15, the largest B2B marketing conference in the world.