Best of Mentoring: Santo Stephens on Winning Teams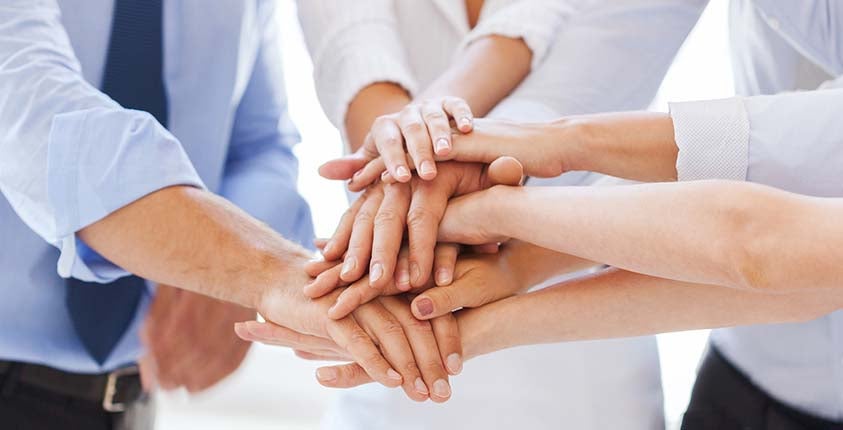 Santo Stephens' mentoring series is all about building relationships and putting together teams and organizations. Based on his experiences in football and business, Santo and Fran discuss what it takes to build and nurture business relationships, the mentality of a championship organization, and how we can learn to listen.
In this session, Santo and Fran talk about putting together the pieces to build a team that wins—together! Using lessons he learned from his father as well as his experiences on the gridiron, Santo expounds upon the power of a united team, how to build trust and respect in a team, and how to identify your responsibilities.
Watch this mentoring session below:
Come back next week for more business mentoring!
About Santo Stephens          
Santo Stephens is the President and Founder of Life's Work, LLC, conducting seminars in Management, Sales, Marketing, and Leadership Development to corporations and young adults throughout the country. Santo played 5 years in the National Football League from 1992 through 1996. He was signed a free agent by the Kansas City Chiefs after graduating from Temple University, and later joined the Cincinnati Bengals in 1994 and the Jacksonville Jaguars in 1995, where he made the first tackle in franchise history.
Want to grow your business?
Become a GoSmallBiz member today!
Get Started Now