Best of Mentoring: Molly Fletcher on Negotiation Speed Bumps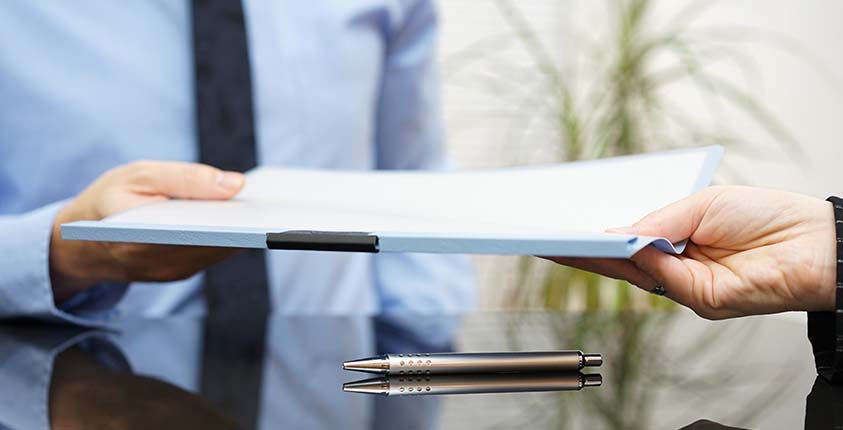 Molly Fletcher's business mentoring series looks at all different aspects of the art of negotiation. As she discusses, the foundation of every good negotiation is a relationship, one built on trust and authenticity. She shares her tips for going the extra mile with clients and partners, and how to know when you should negotiate and when not to.
In this session, Molly looks at what to do when your negotiation hits a speed bump. By hitting the pause button and using 360-degree awareness, you can learn to see things from other people's perspective and understand what they are thinking and feeling. When you do that, it becomes easier to respond and try to work out an agreement that is beneficial for everyone.
Watch this "Best of" mentoring session below!
Come back next week for more of our best ever mentoring sessions!
About Molly Fletcher
Molly Fletcher is a sports agent, nicknamed "the female Jerry Maguire" by CNN. She represented top athletes, coaches, and media figures including John Smoltz, Bobby Cox, Doc Rivers, Tom Izzo, and hundreds more. As one of the only female sports agents in the country, Molly has received many awards and honors, and she speaks to audiences nationwide about business development, management, team building, negotiation, and women in leadership. Her latest book is "A Winner's Guide to Negotiating: How Conversation Gets Deals Done."