Best of Mentoring: Molly Fletcher on Going the Extra Mile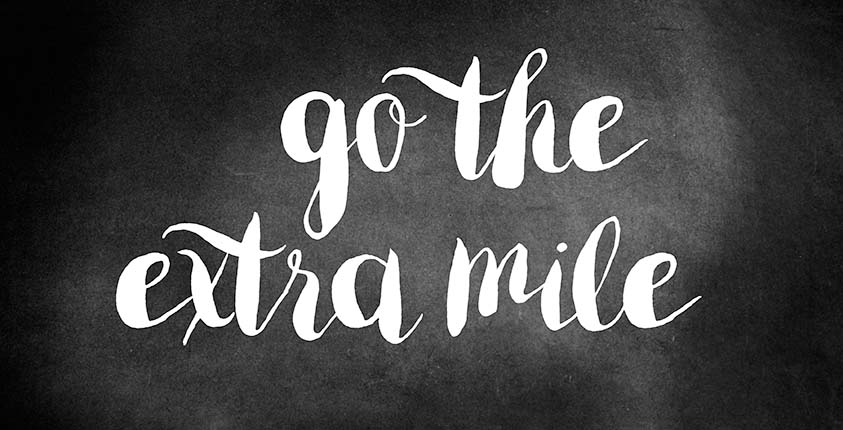 Molly Fletcher's mentoring series breaks down the secrets to being a great negotiator. In this session, Molly and Fran talk about going the extra mile for your partners and customers. When you go above and beyond to help someone without expecting anything in return, you win enthusiastic supporters and advocates.
Watch this "Best of" mentoring session below!
Come back next week for more mentoring sessions!
About Molly Fletcher
Molly Fletcher is a sports agent, nicknamed "the female Jerry Maguire" by CNN. She represented top athletes, coaches, and media figures including John Smoltz, Bobby Cox, Doc Rivers, Tom Izzo, and hundreds more. As one of the only female sports agents in the country, Molly has received many awards and honors, and she speaks to audiences nationwide about business development, management, team building, negotiation, and women in leadership. Her latest book is "A Winner's Guide to Negotiating: How Conversation Gets Deals Done."