Best of Mentoring: Mark Murphy on Early Detection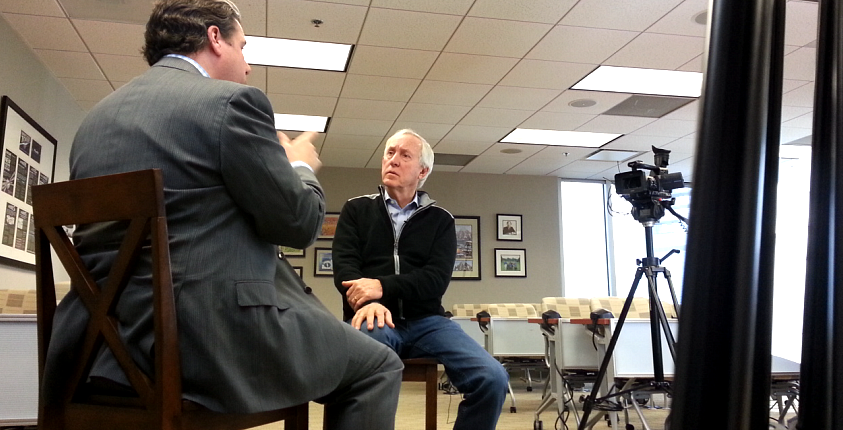 In his mentoring series, Mark Murphy shares the secrets to effective leadership, with an emphasis on small and medium sized businesses. He talks about building a team of people who are both productive and healthy for the company culture, getting beyond seeing leadership as just motivational speaking, and more. In this session, he and Fran talk about the importance of early detection: learning about bad news as soon as possible, rather than continuing on in ignorance just because everyone is afraid of telling their leader the truth.
Watch this "Best of" mentoring session below:
Come back next week!
About Mark Murphy
Mark Murphy is the founder and CEO of Leadership IQ, a top-rated research and management consulting firm that delivers employee engagement surveys and leadership training for small and mid-size businesses. Mark is the best-selling author of Hundred Percenters, Hiring for Attitude, and Hard Goals. Through Leadership IQ, his programs focus on leadership that inspires a culture with truly engaged employees, who will drive the best results for your business. His work has been featured in the Wall Street Journal, Fortune, Forbes, and other business outlets, and his clients include Harvard Business School, Charles Schwab, Microsoft, IBM, and MasterCard.