Best of Mentoring: Kory Kogon on The 5 Choices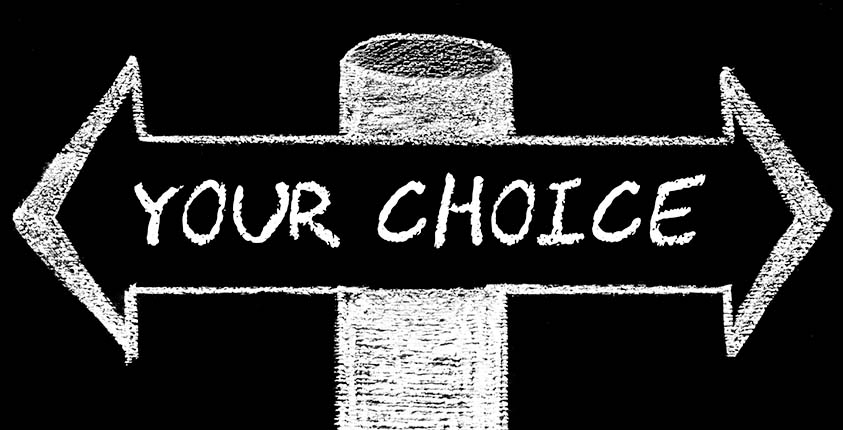 Kory Kogon's business mentoring series looked at the keys to building a powerful, productive team. That means building a team of people who have both character and competence, understanding how to motivate the 21st century employee, and identifying all the diverse stakeholders in a business.
In this session, Kory talks about how to manage time and increase productivity based on five key factors. With modern technology both enabling and disrupting productivity, having the right mindset and focus can help business owners regain control of their lives and businesses.
Watch this "Best of" mentoring session below!
Come back next week for more of our best ever mentoring sessions!
About Kory Kogon
Kory Kogon is the Global Practice Leader for Productivity at FranklinCovey, and the author of the Wall Street Journal bestseller The 5 Choices: The Path to Extraordinary Productivity. She has been featured in numerous publications, including Inc, Forbes, Fast Company, and Investor's Daily Business, for her research and work on time management, project management, and communication skills.