Best of Mentoring: Judith Glaser on Conversational Intelligence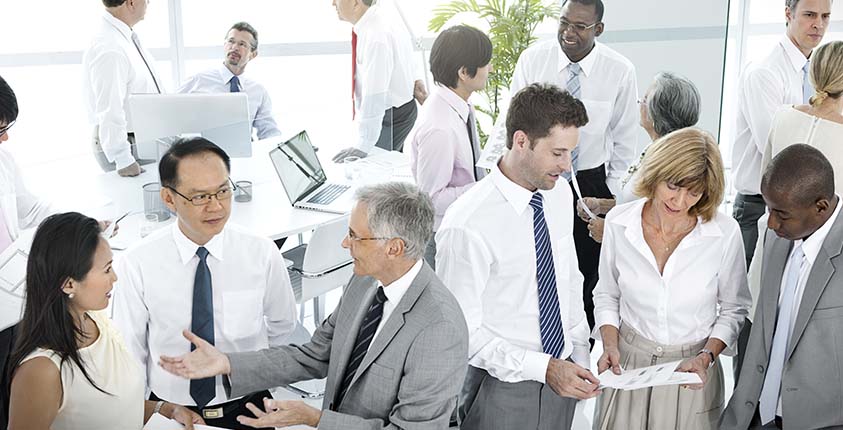 Judith Glaser's mentoring series looks at different forms of intelligence, focusing on communication, leadership, culture, relationships, and learning. In this session, Judith and Fran discuss the concept of conversational intelligence, and its connection to leadership, relationships, and neuroscience. After spending more than 10 years working on her book investigating conversational intelligence, Judith shares not only what she learned but how her experiences along the way are an archetype for the path all leaders must take.
Watch this "Best of" mentoring session below:
Come back next week for more business mentoring!
About Judith Glaser
Judith Glaser is an Organizational Anthropologist, and the CEO of the CreatingWE Institute. She is the bestselling author of 7 business books, including Conversational Intelligence: How Great Leaders Build Trust and Get Extraordinary Results. She is the founder and CEO of Benchmark Communications.
Want to grow your business?
Become a GoSmallBiz member today!
Get Started Now