Best of Mentoring: Jonathan Pascual on Kickstarter Campaigns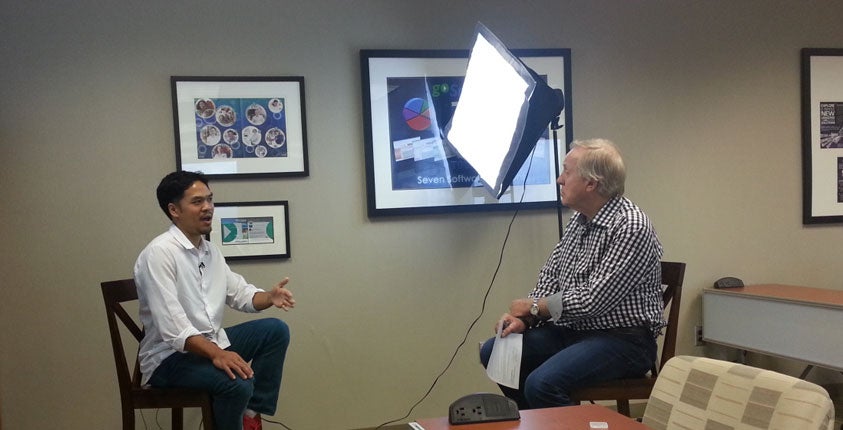 Jonathan Pascual's mentoring series looks at creative thinking for startups as they prepare to open their doors and grow into success. Jonathan and Fran discuss how to learn the fundamentals of your business and industry, how to connect with customers and your larger community, and what it takes to reach profitability.
In this session, Jonathan shares his tips for creating a successful Kickstarter campaign. Needing more money to get his business open, he launched a Kickstarter campaign that was fully funded within a week, and after 30 days had reached 144% of his goal. He advises how to play your Kickstarter campaign in advance, and the long-term benefits of a successful campaign.
Watch this "Best of" mentoring session below:
Come back next week for more of our best ever mentoring sessions!
About Jonathan Pascual                    
Jonathan Pascual is the owner of Taproom Coffee in the Kirkwood neighborhood of Atlanta. After completing the business's first year, Jonathan reflects on his experiences and the things he has learned as a first-time business owner, from funding to marketing to differentiating from other coffee shops.