Best of Mentoring: Joe Calloway on What People Say About You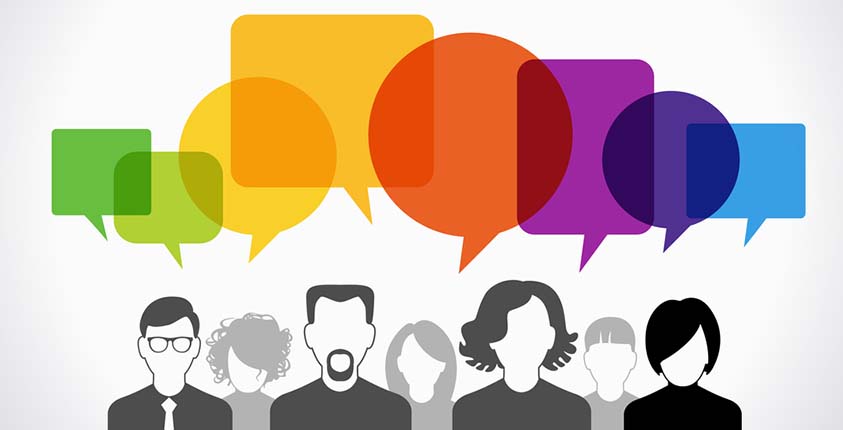 Joe Calloway's mentoring series explores the ways businesses deliver and communicate value to their customers. He and Fran discuss how the market decides on your value, the keys to disruptive thinking, identifying differentiators, and the most powerful forms of marketing.
In this session, Fran and Joe talk about the conversation going on about your business online, especially on social media. Social media is the new word of mouth, Joe says, and the best form of social media engagement you can get does not come from talking about yourself online—it comes from getting others to talk about you.
Watch this "Best of" mentoring session below:
Come back next week for more business mentoring!
About Joe Calloway
Joe Calloway is a business author, consultant and speaker, working extensively with small to mid-sized business groups to make great companies even better, and inspire new thinking about challenges and opportunities. He is the Executive in Residence at Belmont University's Center for Entrepreneurship, and the author of the new book Magnetic: The Art of Attracting Business.
Want to grow your business?
Become a GoSmallBiz member today!
Get Started Now