Best of Mentoring: Jim Flannery on Startup Incubators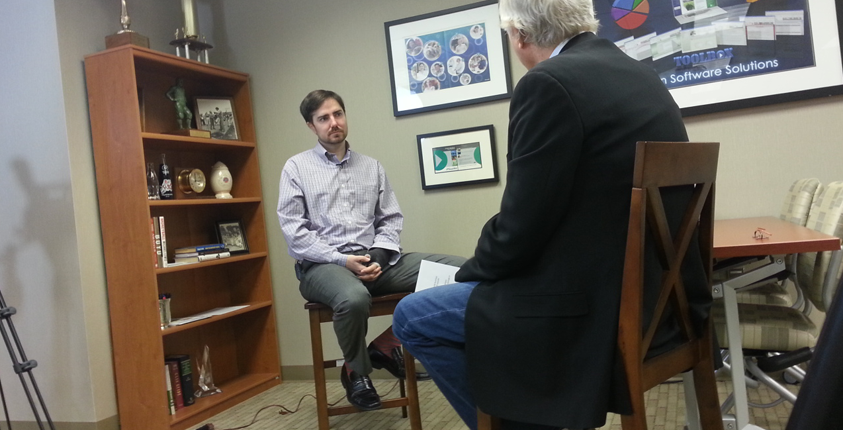 In Jim Flannery's mentoring series, he shares important tips for new startups and business owners, helping them get into position to succeed. In this session, he and Fran discuss how startup incubators help entrepreneurs, whether they're students or older entrepreneurs starting a second career, and no matter what stage the business is at.
Watch this mentoring session below:
Come back next week for more mentoring!
About Jim Flannery
Jim Flannery is the Project Director of the Four Athens incubator in Athens, Georgia, helping to promote the startup community in Athens. He provides information, guidance, and assistance on business strategy, business plans, financial planning, and identifying sources of funding for new entrepreneurs. Four Athens is building a foundation for the local startup community by helping entrepreneurs develop their ideas, build the relationships they need to succeed, and get the resources they need to grow.
@jamesjflannery