Best of Mentoring: Jesse Maddox on Building a Team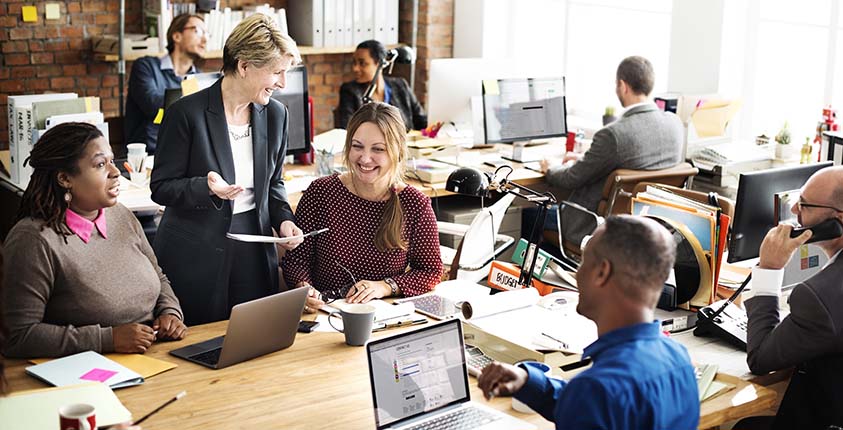 Jesse Maddox's mentoring series tells the story of how he took the long, winding road to becoming an entrepreneur, from the track to becoming a lawyer to travels abroad and on to startup events and venture capital.
In this session, Jesse talks about how he found and put together the team of people who helped build his company. From creating his business plan to pleading his way in to a startup event, he never gave up and put some momentum behind his idea.
Watch this "Best of" mentoring session below:
Come back next week for more business mentoring!
About Jesse Maddox
Jesse Maddox is the Co-Founder and CEO of TripLingo. TripLingo is an award-winning app to help travelers with communication and cultural fluency in countries all over the world. TripLingo was named the Business Travel Innovation of the Year in 2013 by the Global Business Travel Association, and Jesse has been named one of the Global 3 Under 33 by the Association of Corporate Travel Executives. In this series, Jesse shares how he became an entrepreneur, and how the experiences each step of the way helped him build a successful company.
Want to grow your business?
Become a GoSmallBiz member today!
Get Started Now