Best of Mentoring: Jennifer Osbon on Social Media Planning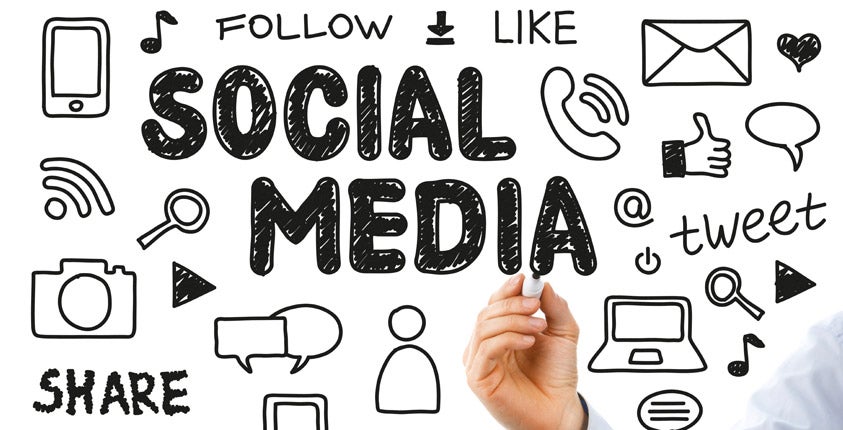 In her mentoring series, Jennifer Osbon uses her experience and expertise in digital marketing to teach small business owners how to get started with digital marketing, particularly on social media. She and Fran discuss how these technologies have developed and what you should do getting started, identifying the right platforms. In this session, Jennifer talks about creating a social media plan, a way to organize and prepare all the content on your social media platforms. By creating an editorial calendar and being intentional about creating and sharing content, you can get the most from your efforts.
Watch this "Best of" mentoring session below:
Come back next week for more mentoring!
About Jennifer Osbon
Jennifer Osbon is a full-time lecturer at the Terry College of Business at the University of Georgia, teaching social media and digital marketing courses using curriculum she developed personally. Founder and CEO of MegaPlayer, a full-service digital and social media agency, Osbon has helped marketers at Coca-Cola, Sunglass Hut, K-Swiss, Verizon, Standard Register and others refine and leverage their digital assets more effectively.