Best of Mentoring: Jeff Hayzlett on Acting Big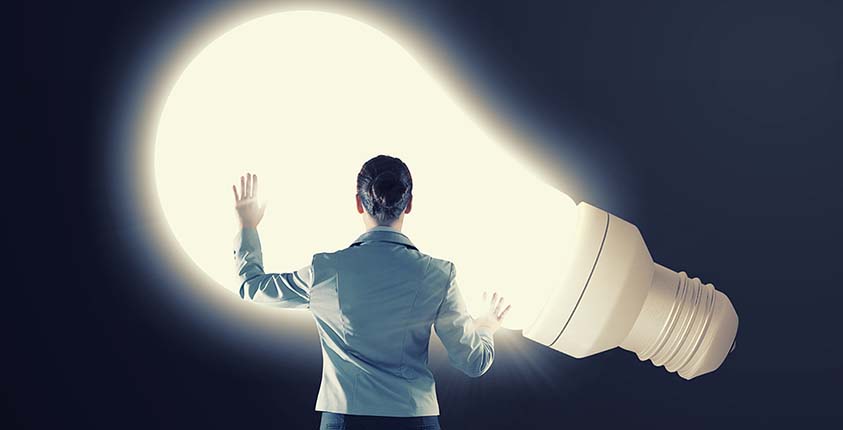 Jeff Hayzlett's mentoring series inspires entrepreneurs to not just make plans, but to act. In this session, Jeff and Fran talk about the connection between continual learning and bold action. They talk about conditions of satisfaction, and how they can direct your daily routine to help your business achieve the growth you are aiming for.
Watch this "Best of" mentoring session below!
Come back next week for more of our best ever mentoring sessions!
About Jeffrey Hayzlett
Jeffrey Hayzlett is the primetime television host of C-Suite with Jeffrey Hazlett and Executive Perspectives on C-Suite TV. The CEO of The Hayzlett Group, an international consulting company, Jeffrey is the author of two bestselling business books and the Chairman of C-Suite Network, home of the world's most powerful network of C-Suite leaders. His newest book is Think Big, Act Bigger: The Rewards of Being Relentless, showing business leaders how to connect their visions to actions, get past their competitors and get closer to their business dreams.