Best of Mentoring: Goodwipes on Fun and Business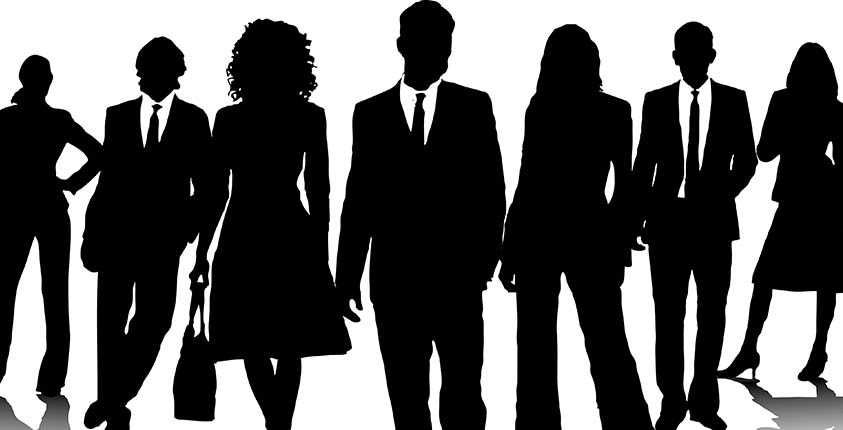 Sam Nebel and Charlie Siciak of Goodwipes spend their mentoring series sharing the story of starting and growing their company in today's retail world. In this session, they talk with Fran about how running your own business is an opportunity—and a lot of fun. They are looking for ways to grow the company and keep things on an upward trajectory, and it has made their business a joyful part of their lives. They discuss the ways to build relationships with retailers, why in-person communication still matters, and why you should stay in your business rather than sell.
Watch this "Best of" mentoring session below:
Come back next week for more mentoring!
About Goodwipes
Sam Nebel and Charlie Siciak are the cofounders of Goodwipes. Learn more at http://goodwipes.com/, and follow on Twitter @goodwipes.