Best of Mentoring: Doug Haugh on Pursuing Your Mission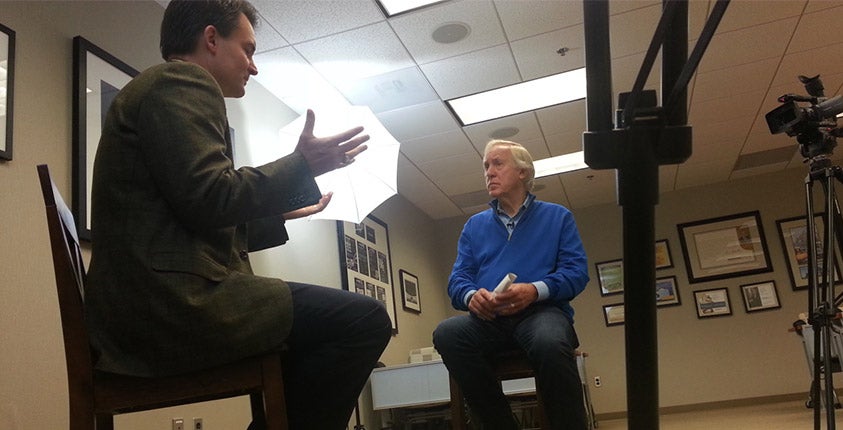 In his mentoring series, Doug Haugh talks about problem solving in business, discussing how his background in engineering has impacted the way he approaches his business career. They discuss topics such as keeping a business relevant, getting feedback, and approaching challenges. In this session, Fran and Doug talk about how to connect your personal mission to the business. Understand what drives and motivates you, and then pursue those things. By connecting your personal mission to the business's mission, you'll achieve more than with a generic mission that isn't personally meaningful to you.
Watch this mentoring session below:
Come back for more mentoring!
About Doug Haugh                                                                
Doug Haugh is the President of Mansfield Oil Company, and the driving force behind Mansfield's sales and marketing activities. He has 20 years of experience in the energy and technology industries, and has received multiple awards and honors for his work as an entrepreneur. Doug graduated Magna Cum Laude from Clemson University with a degree in Chemical Engineering, and holds an MBA in Technology Management.