Best of Mentoring: Dave Crenshaw on Switching Costs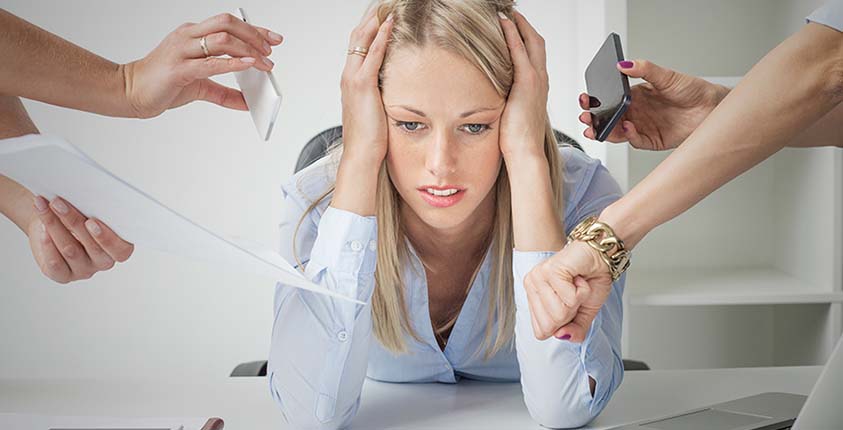 Dave Crenshaw's mentoring series teaches the power of focus, and how the maximize productivity and overcome chaos. He discusses how to budget your time, prioritize your most valuable position, and say no to tasks that distract you from where you would be more valuable.
In this session, Dave talks about how much switching from one task to another costs small businesses in in time and productivity. Switching costs can take up to an entire workweek each month. The solution, Dave suggests, is to build a schedule that focuses on what you do best, and follow the Order of Offloading instead of the Order of Abdication.
Watch this "Best of" mentoring session below:
Come back next week for more of our best ever mentoring sessions!
About Dave Crenshaw
Dave Crenshaw is the master of helping business owners triumph over chaos. He has appeared in Time magazine, FastCompany, USA Today, and the BBC News. His first book, The Myth of Multitasking: How 'Doing It All' Gets Nothing Done, has been published in six languages and is a time management best seller. His latest book, The Focused Business: How Entrepreneurs Can Triumph Over Chaos, is also a small business best seller. As an author, speaker, and business coach, Dave has transformed thousands of businesses worldwide.