Best of Mentoring: Bill Aulet on the Biggest Misconceptions of Entrepreneurs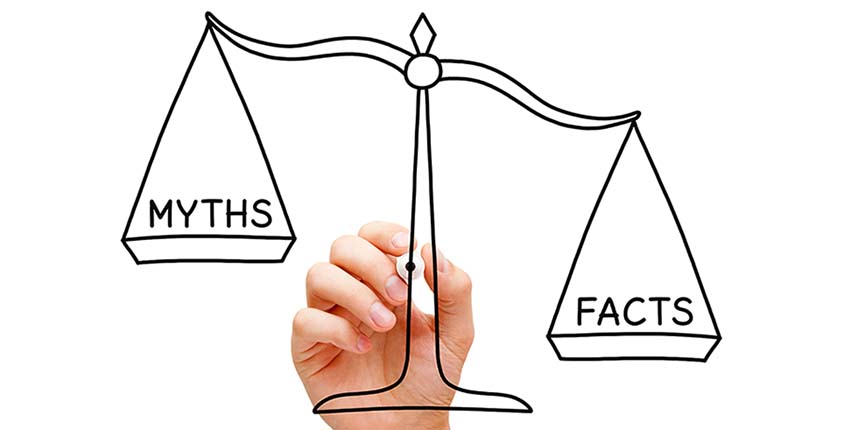 Bill Aulet's mentoring series looks at entrepreneurship education in the United States, and the ways to increase and improve entrepreneurial training for young people. He and Fran discuss whether it's even possible to teach entrepreneurship, the biggest challenges for new entrepreneurs, and how improving entrepreneurial education can increase entrepreneurship.
In this session, Bill busts some of the most common myths and misconceptions about entrepreneurs, helping people better understand who entrepreneurs really are, and how to become one.
Watch this "Best of" mentoring session below:
Come back next week for more business mentoring!
About Bill Aulet
Bill Aulet is the managing director of the Martin Trust Center for MIT Entrepreneurship at MIT and also a senior lecturer at the MIT Sloan School of Management. His work has won numerous awards, including the Adolf F. Monosson Prize for Entrepreneurial Mentoring at MIT. Prior to joining MIT, Bill had a 25 year track record of success in business. In addition to his work at MIT, Bill works with individuals and companies to become more successful through innovation-driven entrepreneurship, and is a regularly featured speaker at management leadership programs.
Want to grow your business?
Become a GoSmallBiz member today!
Get Started Now