Best of Mentoring: Atlanta Beer Tours on Marketing without Money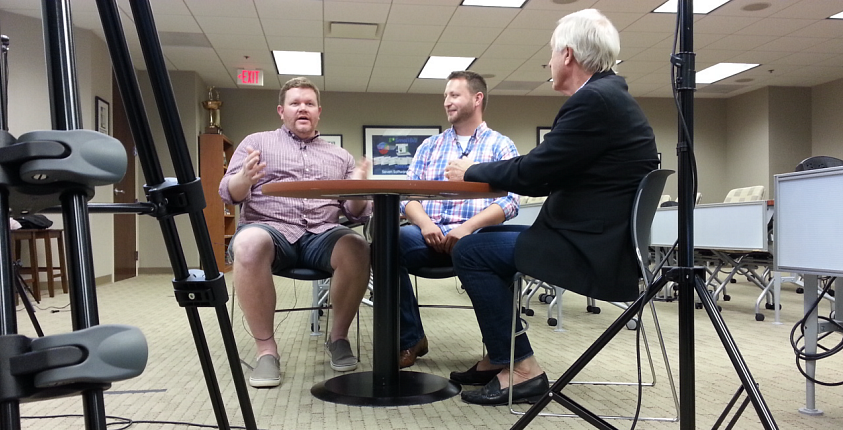 Dan Fontaine and Aaron Rolka's mentoring series goes through different aspects of bootstrapping a startup, from a passion to a business. They talk with Fran about turning a passion into a business idea, learning the ropes in the early stages, and building vital business relationships.
In this session, Dan and Aaron talk about how it's possible to market a business with no money—something they learned from experience. By finding creative ways to market, they built a strong brand, differentiated themselves from competitors, and held onto and built on that approach even when they became profitable.
Watch this "Best of" mentoring session below:
Come back next week for more of our best ever mentoring sessions!
About Atlanta Beer Tours
Atlanta Beer Tours aims to connect beer enthusiasts with the best craft beer in Atlanta. They provide a unique, behind-the-scenes look at breweries, brewpubs, and beer-focused restaurants in and around the metro Atlanta area. Run by Dan Fontaine, a former stand-up comedian, and fellow award-winning homebrewer Aaron Rolka, Atlanta Beer Tours promises good times and great beer.