Best of Mentoring: Ann Fishman on Generational Knowledge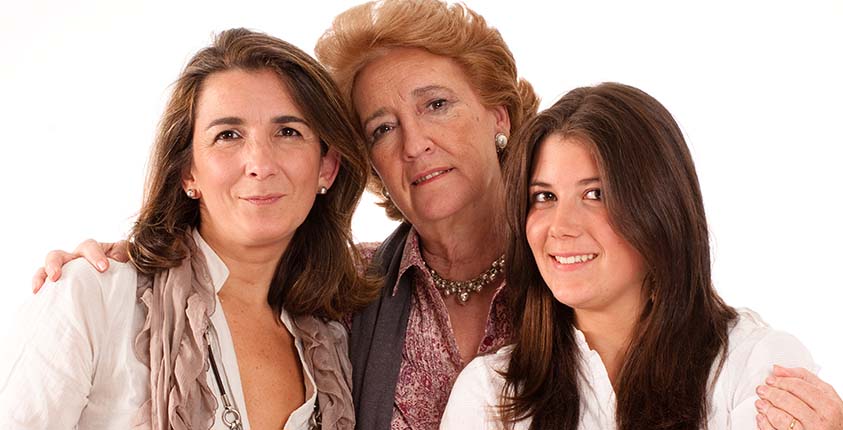 Ann Fishman's mentoring series is based on her expertise in generational trends, helping business owners understand different age demographics and how they respond to different messages and why. In this session, Ann discusses why it's important to understand these generational differences, but also the limitations of generational knowledge. While trends are useful in the aggregate, every person is different, and people do change over time.
Watch this "Best of" mentoring session below:
Come back next week for more mentoring!
About Ann Fishman
Ann Fishman is the author of Marketing to the Millennial Woman, and a renowned leader in studying generational trends. She has received 4 US Senate Research Fellowships and is the president of Generational Targeted Marketing, which provides insight on how companies both large and small can understand the preferences, trends and buying habits of each of America's six generations.