Best of Mentoring: Adam Grant on the Dangers for Givers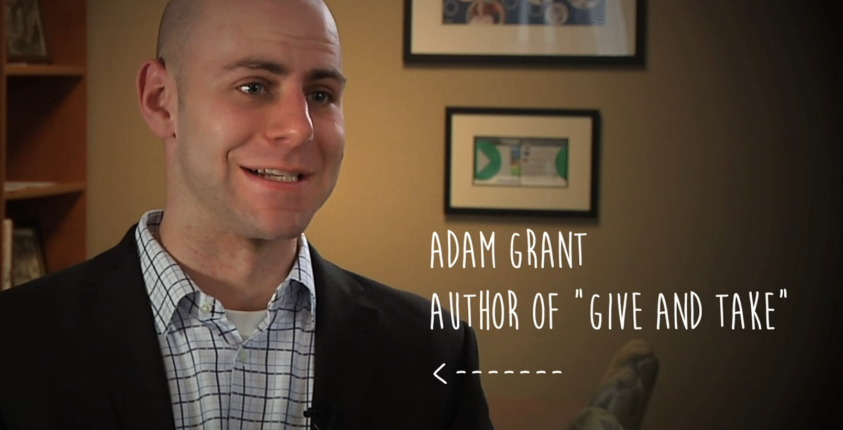 Adam Grant's mentoring series looks at different perspectives on giving and taking, the differences between the two strategies, and how they relate to the workplace. In this session, Adam and Fran look into the dangers for givers—the pitfalls that givers need to be wary of to maintain maximum effectiveness.
Watch this "Best of" mentoring session below:
Come back next week for more business mentoring!
About Adam Grant
Adam Grant is the top-rated professor at the Wharton School of Business and the bestselling author of Give and Take and Originals. He has been recognized as one of the world's 25 most influential management thinkers, the 100 most creative people in business, the 40 best business professors under 40, among many other honors. Adam earned his Ph.D. in organizational psychology from the University of Michigan and his B.A. from Harvard University. He has earned awards for distinguished scholarly achievement from the Academy of Management, the American Psychological Association, and the National Science Foundation.
Want to grow your business?
Become a GoSmallBiz member today!
Get Started Now