Best of Mentoring: TJ Muehleman on Raising Money vs Bootstrapping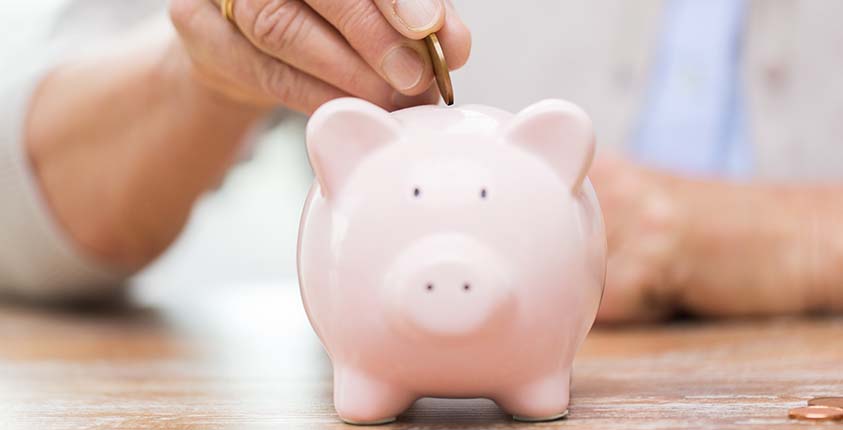 TJ Muehleman's mentoring series walks through his journey as an entrepreneur, starting and building multiple companies and building upon what he learned each step of the way. Discussions include how he has learned from failure, how to pick out the most important ideas in the midst of all the noise, and the way to build a thriving team culture of empowerment.
In this session, TJ shares his experience building two different companies, one by raising money and the other by bootstrapping. Understanding what each of those approaches entails and how they work will help you determine which is the right approach for your business.
Watch this "Best of" mentoring session below!
Come back next week for more of our best ever mentoring sessions!
About TJ Muehleman
TJ Muehleman is the co-founder of We&Co and Standard Code. While still running his first company, TJ and his co-founder Jared Malan began a second business, and he discusses the insights and challenges of starting and building a second company—while the first one is still going.