What is the Best Loan for Your Business?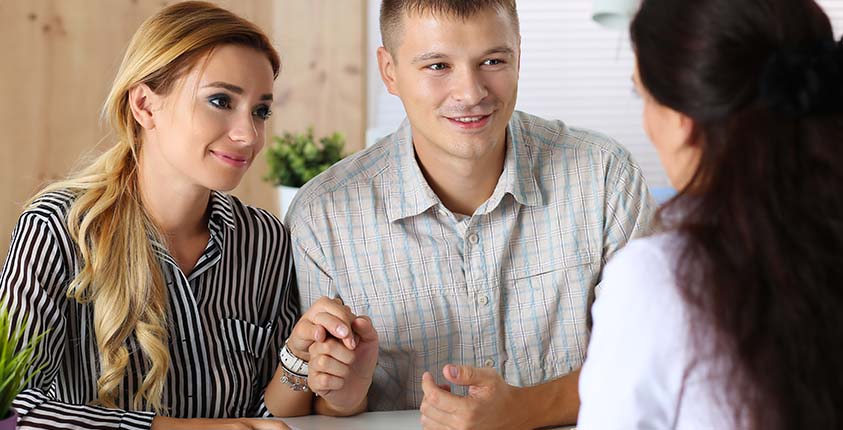 There are lots of factors that go into deciding what is the best possible loan for your business, says Ami Kassar, author of The Growth Dilemma. Depending on things like your current cash situation, profitability, available assets, credit rating, collateral, and more, different options could be more appropriate for your needs. You might be a great candidate for an SBA loan; perhaps a traditional bank loan will turn out to be the right fit; or maybe you need an asset-based line. The trick is figuring out where you fit. And it's best to figure that out before you desperately need the money!
Learn more in this video!
You can get The Growth Dilemma on Amazon or at www.growthdilemma.com.