Benefits of Hiring Boomers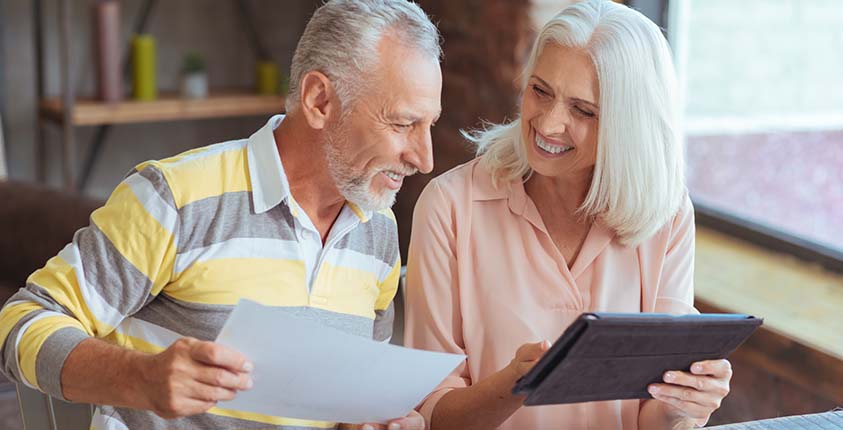 It's common to hear lots of people talking about hiring young people, Millennials. But despite some people having a bias toward hiring younger workers, there are some great benefits to hiring older workers, including larger interpersonal networks, a stronger sense of loyalty, and more.
Learn more about bringing Boomers into your business in our full article at https://bit.ly/2T7UX4i!
This blog does not provide legal, financial, accounting, or tax advice. This blog provides practical information on the subject matter. The content on this blog is "as is" and carries no warranties. ADP does not warrant or guarantee the accuracy, reliability, and completeness of the content on this blog.
©2019 ADP, LLC. All Rights Reserved. RUN Powered by ADP® is a registered trademark of ADP, LLC.