The Benefits Employees Want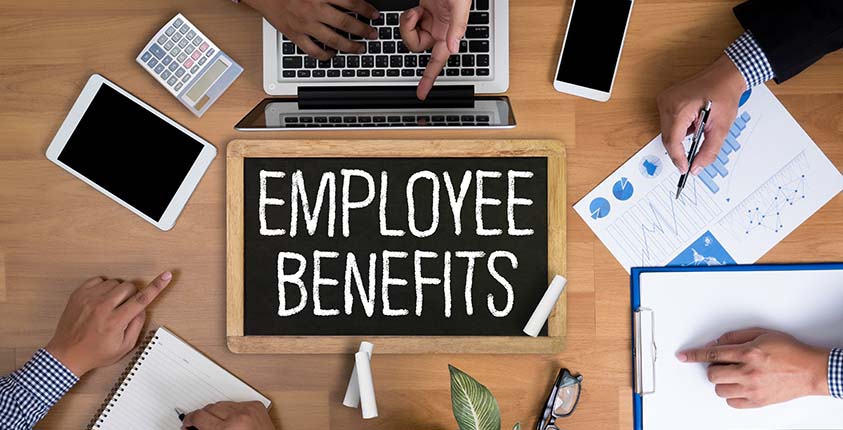 Employees and candidates aren't just looking at salary and wage numbers. They're considering the broad array of benefits that you're offering. It's important to offer benefits that appeal to the kind of people you're looking to hire, while not wasting your resources on offering benefits that your employees don't have any interest in. The ADP blog team has some suggestions for benefits that could add great value to your employees without costing a fortune, including flexible scheduling and vacation policies.
Read the full article at http://bit.ly/2fMIqy7
This blog does not provide legal, financial, accounting, or tax advice. This blog provides practical information on the subject matter. The content on this blog is "as is" and carries no warranties. ADP does not warrant or guarantee the accuracy, reliability, and completeness of the content on this blog.
©2017 ADP, LLC. All Rights Reserved. RUN Powered by ADP® is a registered trademark of ADP, LLC.