Benefits Administration in a Pandemic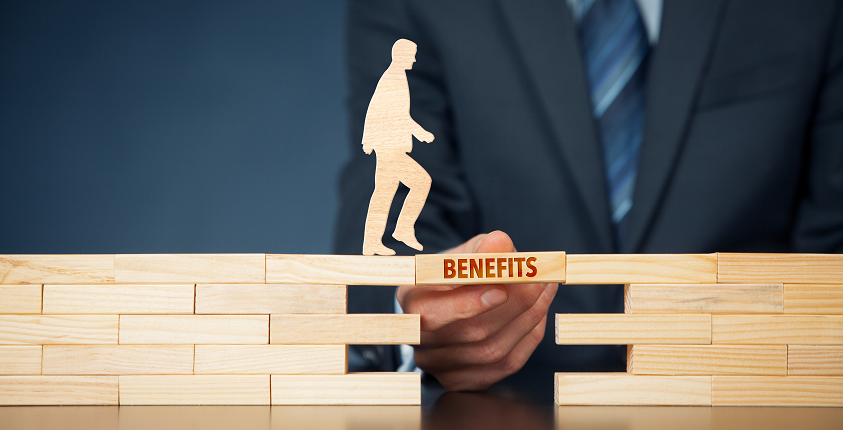 The ongoing Covid-19 pandemic has made business much more complicated than ever before. It's impacted everything from sales and delivery to communication and hiring. Benefits administration is no different. Business owners are encountering difficult situations with questions about leave, enrollment periods, and more.
Read this Q&A for answers to some common questions for small business owners, at https://bit.ly/3m43jWk!
This blog does not provide legal, financial, accounting, or tax advice. This blog provides practical information on the subject matter. The content on this blog is "as is" and carries no warranties. ADP does not warrant or guarantee the accuracy, reliability, and completeness of the content on this blog.
©2020 ADP, LLC. All Rights Reserved. RUN Powered by ADP® is a registered trademark of ADP, LLC.