Being on Time is a Matter of Respect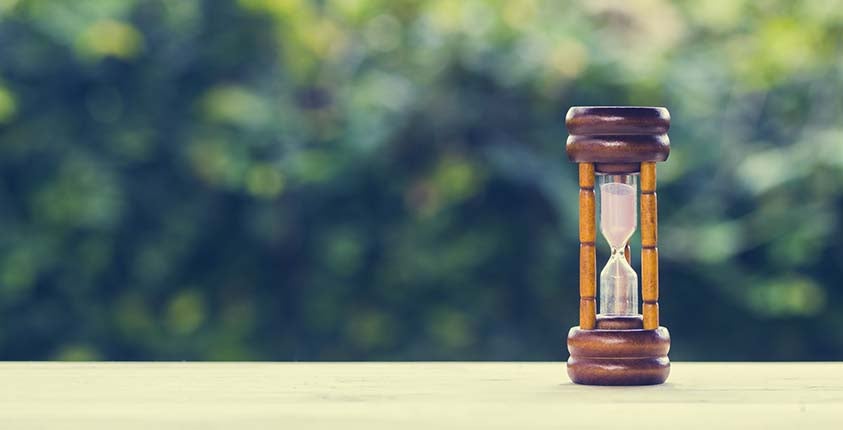 What's the simplest way you can show respect to other people? Showing up on time. Being late isn't just an inconvenience; it's a sign of disrespect, that you think your time is more important than the time of the people who are waiting for you. So showing up on time may seem simple, but it matters. And it also creates confidence and removes concern—another big win!
Learn more about how you can create a better customer experience in this week's video!