Being Easy to Do Business With is Good Customer Service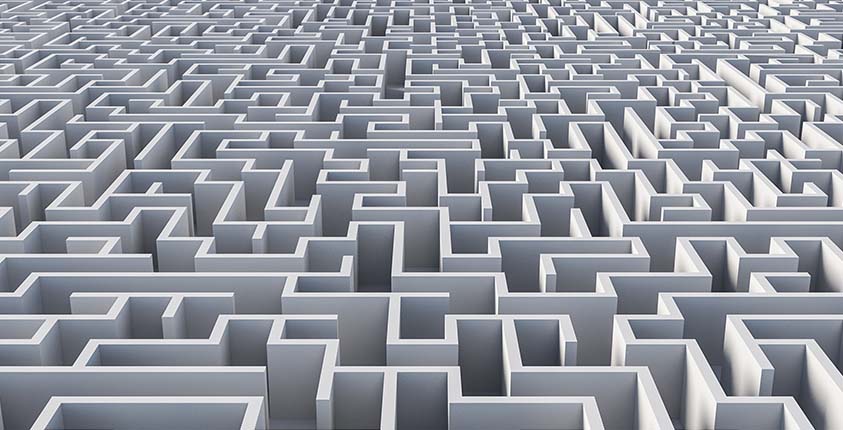 People love to share their customer service experiences with me, and I hear it all—everything from unbelievably amazing service to customer service horror stories. I can't count the times someone has said to me, "You should call 'so and so.' Their customer service is terrible. They could use your help." Usually the negative experiences happen because of an employee's indifferent or bad attitude. However, my friend Victor Cohen recently told me a story that is worth sharing. It wasn't the attitude of the employee that caused his problem. It was the company's system and guidelines.
Victor's experience happened after he had rushed home to catch the last part of a hockey game. It was the final game of the Stanley Cup and he knew it was being televised on a major network. He couldn't find the game on his TV, however, so he turned to the on-screen "guide" provided by the cable company. But he still wasn't able to find the channel for the game, because it had gone into overtime and the originally scheduled programs were listed instead. And that's just how the problem started.
Victor thought that if anyone would know the channel where he could find the game, it would be the cable company, so he placed a call. After holding for few minutes and being reminded that his "call was very important," a customer service agent finally came on. Victor asked the representative the channel number for the Stanley Cup Final game. A simple question, right?
But the customer service agent didn't offer up a simple answer. He was determined to follow his script and said he needed to know Victor's account number, billing address and more. Victor said he didn't have his account number handy; he told the representative what city he lived in and asked if he couldn't just look up the channel number for the game. In this instance, there was no need for the account number and other requested information.
Earn residual income every month!
Sign up for the GoSmallBiz Affiliate Program.
Get Started Now
After wasting 15 minutes on the phone and searching the channels again, Victor finally found the game—but the final goal had already been scored. Game over.
Unfortunately, this disappointing story plays out in many different scenarios with many different companies. In this case it was a hockey game and a cable TV company, but at the heart of the story was a customer calling for information or help. Every call doesn't necessarily require knowing the customer's account number, date of birth, mother-in-law's maiden name, etc. Sometimes the "system" or company policy can work against providing a simple customer service solution.
Of course, to be fair, customer support centers do need to have certain information in most instances to address the customer's issue. However, this should not get in the way of those times when a simple answer is all that is needed to solve a problem. Companies should also have other options available where customers can access information quickly, such as a website with frequently asked questions, a social media site with quick responses, YouTube how-to videos and more. And yes, train your customer service representatives to share information quickly when the other questions are unnecessary. The bottom line … be easy to do business with!