Becoming a Peak Performer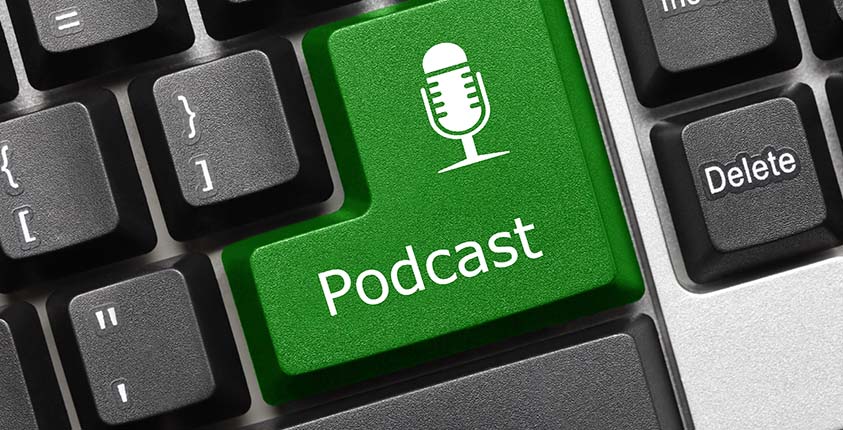 I recently had the pleasure of speaking at an event for our newest partner, EO Atlanta, one of the largest chapters of the global Entrepreneur's Organization. I was interviewed by Thor Conklin. Thor is the host of the Peak Performers Podcast, whose goal is to present "the tools, strategies and psychology to not only break through the choke points but to truly become a Peak Performer."
It was a great discussion, looking at all the things that are so important for success. We talked about my life in sports and business, and how what I learned on the football field has influenced me in business.
But we also talked about how important entrepreneurship has been to me my whole life. People sometimes ask what it was like to go into business after retiring from football, and that is incorrect—I was in business all along, going back to even before I went into pro football, and in fact I made more money from jobs and businesses outside of football than I did playing football each year.
Our conversation really hit on a lot of great stories and ideas, from my youth right up to today and the different things we're trying to reach people and the things I'm learning now. Thor has shared our entire discussion on his Peak Performers Podcast. We talked so much that he had to split it in two! But I think you'll enjoy it.
You can find his podcast on iTunes, and listen to both of our segments, titled "Winning On and Off the Field."
Want to grow your business?
Become a GoSmallBiz member today!
Get Started Now