Be Proactive to Drive Growth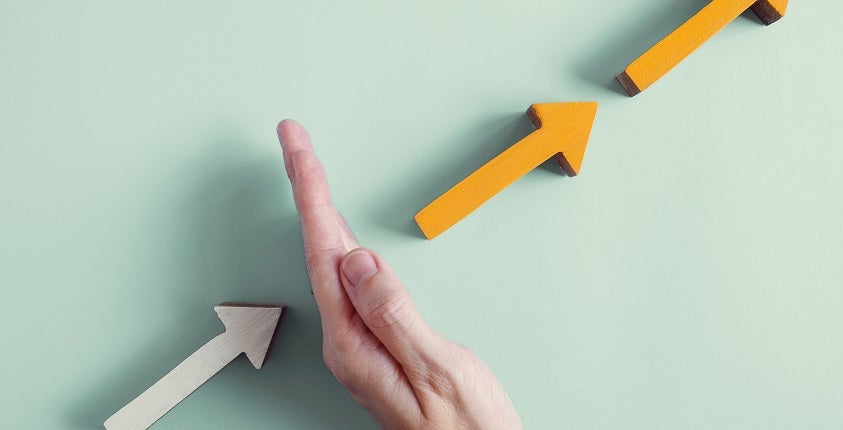 Keeping your business moving in the right direction is a challenging task in the current economic environment, but it can be done with a proactive approach. Deloitte recently offered three specific items that should be a part of every business's strategy these days, including how to drive operational improvements and a plan for recovery.
Learn more in our full article at https://bit.ly/2G7dsRC!
This blog does not provide legal, financial, accounting, or tax advice. This blog provides practical information on the subject matter. The content on this blog is "as is" and carries no warranties. ADP does not warrant or guarantee the accuracy, reliability, and completeness of the content on this blog.
©2020 ADP, LLC. All Rights Reserved. RUN Powered by ADP® is a registered trademark of ADP, LLC.