Assemble Your Advisor Dream Team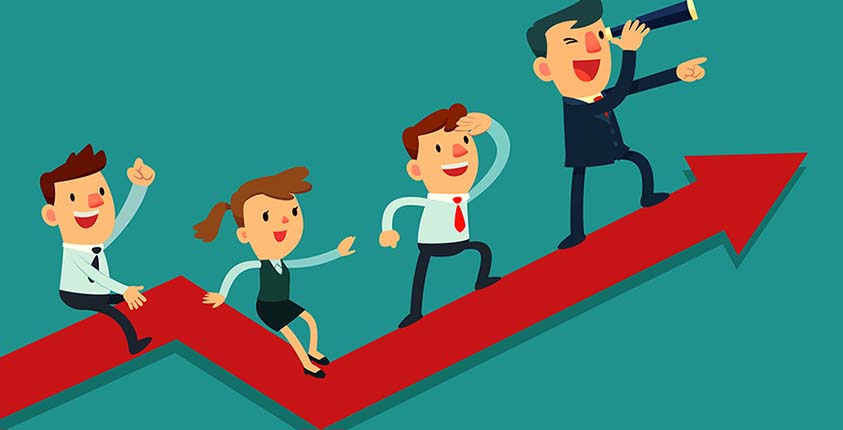 As a small business owner, you probably wear many different hats. One day you're the chief financial officer, the next you're a marketer, a hiring supervisor, logistics manager and so on. But some skills may be outside your core competency. You really need a set of advisors who can balance the books and keep you out of legal trouble.
A good advisor will work with you to get your business on the right path and help you achieve your goals. Here are three critical areas where you will need a trusted advisor and advice on how to find the right professional for your business.
Accountant
You might be able to do your own taxes and balance your own checkbook, but accounting is probably the most important day-to-day role a small business can outsource. A good accountant will make sure you're in tax compliance and help you save money at tax time. But count on them for more than just tax preparation.
Accountants can offer advice year-round on things like managing your cash flow, keeping your books and planning for growth. They can help you set up your accounting system so that year-end financial reporting will be easier. And you can lean on accountants to send out W2 and 1099 forms to your employees and contractors.
In addition, accountants can guide you personally on retirement planning. Depending on which type of retirement saving account you choose to use, accountants can help you calculate how much you can contribute.
To find a qualified accountant, ask for referrals, especially from colleagues in your industry. Many accountants specialize in certain industries, and that should help them quickly get a handle on your top concerns.
Lawyer
While you can download sample contracts and basic legal forms off the internet, that won't cut it if your business is dealing with large legal issues. An attorney is your business's watchdog against liability and lawsuits.
There is no substitute for a lawyer if you find yourself at the center of an employee lawsuit or a government investigation into your business practices. However, it is wise to start working with an attorney well before you encounter legal problems. A lawyer who has experience with your company can jump in quickly if you're the subject of litigation and need legal advice.
Your state's bar association can help you connect with a lawyer who may be a good fit for your business. You don't necessarily need an attorney who specializes in your particular industry, but you do need a lawyer who understands how businesses work. Someone specializing in wills and residential real estate is probably not a good fit for you. Make sure your attorney understands contracts, business organization and, if you are in a creative field, intellectual property.
Financial Planner
Your business is probably your biggest financial asset. Comprehensive financial planning helps keep your finances separate from your business, reducing your personal financial risk.
Financial planners can also work with you on estate planning. If your business has grown and become a valuable asset, the simple wills and family trusts you have may no longer be adequate for a transfer. You'll need more sophisticated financial planning strategies to minimize estate taxes and to make sure your business continues after your death. A financial planner can help you decide whether it makes sense to reorganize the ownership structure to maximize the benefits for your heirs.
Check with your local chapter of the Financial Planning Association for planners who work with small businesses. Before hiring a planner, make sure you understand how this person is paid. Some financial planners are paid directly by their clients, others are paid through commissions for selling certain products, and some do a combination of both.
Skimping on professional advice could be a short-term savings, but it could cost you in the long run. Make sure you have a solid team in place that can guide you in key areas.
This blog does not provide legal, financial, accounting, or tax advice. This blog provides practical information on the subject matter. The content on this blog is "as is" and carries no warranties. ADP does not warrant or guarantee the accuracy, reliability, and completeness of the content on this blog.
©2016 ADP, LLC. All Rights Reserved. RUN Powered by ADP® is a registered trademark of ADP, LLC.