Ask Your Customers the Extra Question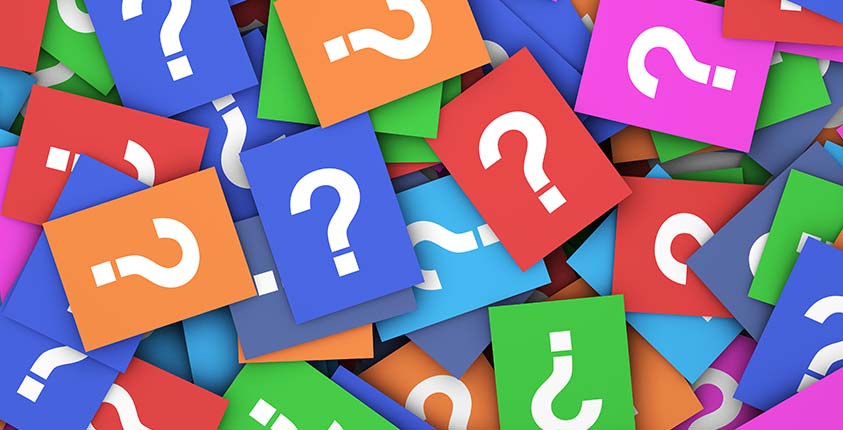 Customers may ask you a lot of questions, but they don't always know the right questions to ask. And even if you give them answers to all the questions they ask, if you leave unspoken the answer to the question they should have asked, you could have an upset customer before too long. Truly customer-focused people and organizations ask the extra question on behalf of their customer, because taking just a few extra moments can help you better understand what the customer really wants to know.
Learn more in this week's video!