Are Your Customers Just Getting Used to Bad Service?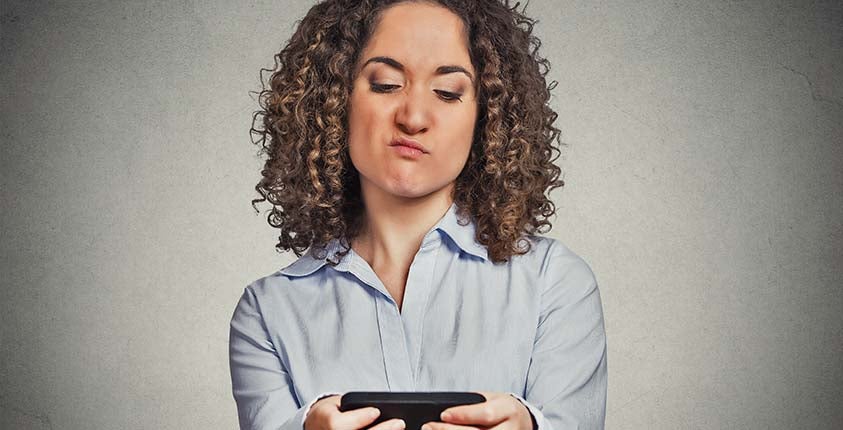 Have your customers developed experiential calluses? Sometimes, customers stick with a business despite poor customer service because they're simply used to it, and it's easier to put up with the pain than to deal with the hassle of switching. That can work for a company in the short term, but ultimately, competitors will see opportunities, and customers will reach a point where things are so bad they feel forced to switch.
Learn more about when customers will and will not put up with bad customer service in our latest video!