Are You Really Answering Your Customer's Question?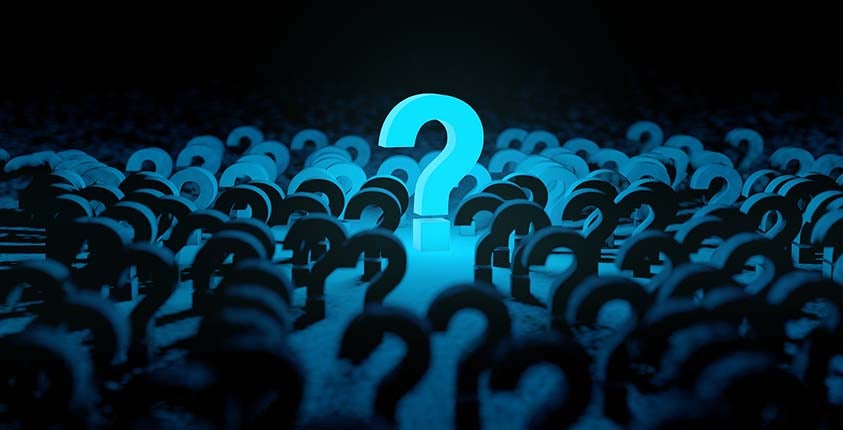 Your customer, or a prospective customer, reaches out to you with a question. You give them an answer. Simple as that, right? Maybe not. A common mistake in business is to give an incomplete answer, answering part of the customer's question, but leaving out information that either prompts a time-consuming follow-up question or a simple walkaway.
Watch this week's video for a discussion about how to give a complete answer, every time!