Are You Managing the Details?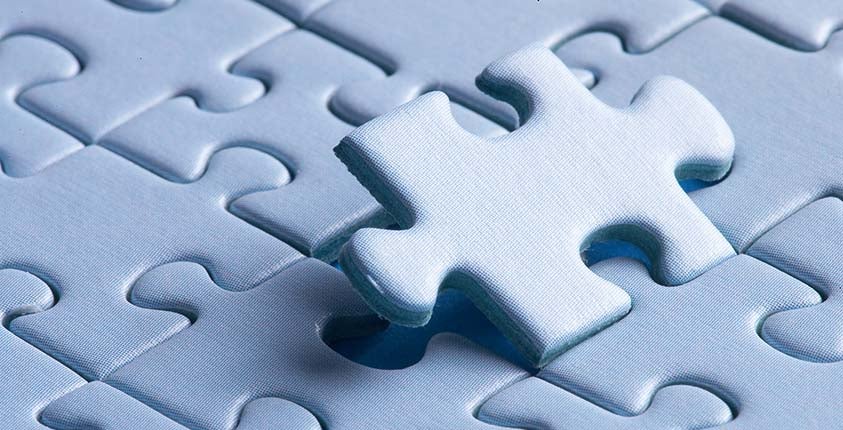 You may think of the "details" as small, unimportant things. But paying attention to all those small things, those little details, can add up to something huge. The customer experience is built up of all those small details, and when we focus on getting them right, it tends to help us get the big thing right, too. Train your employees to manage the details, and you'll build a team that has the ability to do more than they realize.
Learn more in this week's video!