Are You Making Peace of Mind Calls?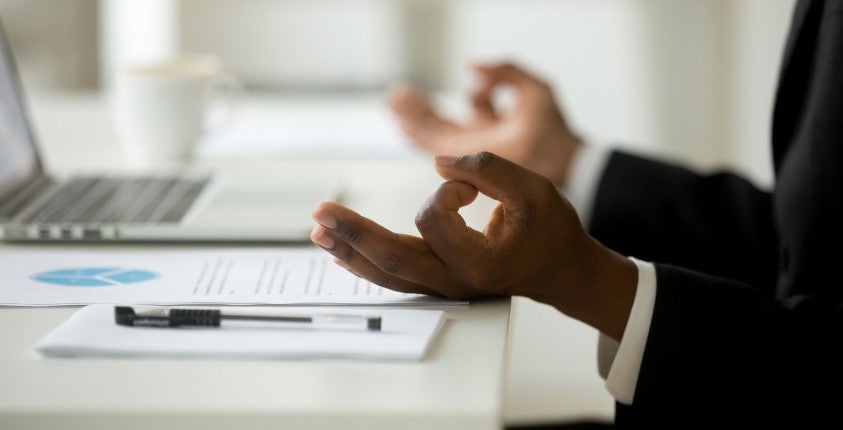 The time to focus on customer satisfaction isn't just immediately before and after the sale. Instead, it should be something you're working on all the time, especially if you have a subscription model for your business. What are you doing to provide a little extra peace of mind for your customers? It can be as simple as a call every few months to check in and make sure they know you're thinking about them.
Learn more in this week's video!