Are You Looking to Hire Foreign Workers?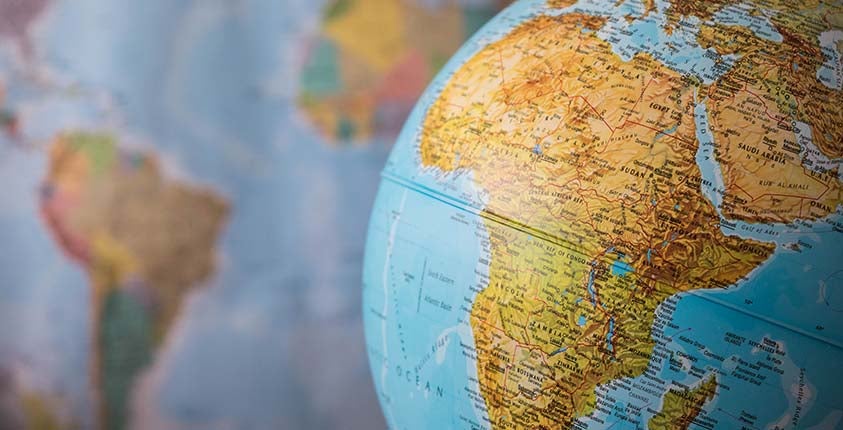 Does your business require employees with very specific skills, sometimes requiring you to look outside the United States for the right talent? It's vitally important to stay compliant with all rules and regulations for hiring and employing foreign workers. Know what to do, from your initial contact with the Department of Labor to working with the United States Citizenship and Immigration Services to acquire visas for relevant workers.
Familiarize yourself with the process in our full article, at https://bit.ly/2ESeUUg!
This blog does not provide legal, financial, accounting, or tax advice. This blog provides practical information on the subject matter. The content on this blog is "as is" and carries no warranties. ADP does not warrant or guarantee the accuracy, reliability, and completeness of the content on this blog.
©2019 ADP, LLC. All Rights Reserved. RUN Powered by ADP® is a registered trademark of ADP, LLC.