Are You Limiting Your Unemployment Tax Exposure?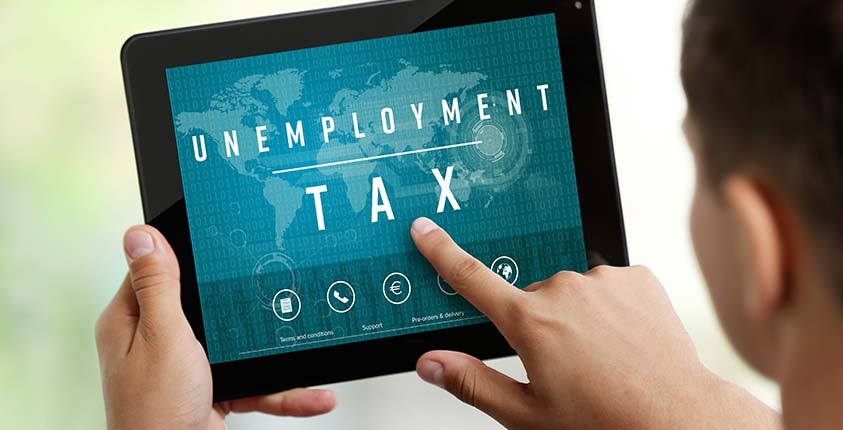 State unemployment taxes are a little different from other taxes, in that businesses can take specific steps to limit their exposure. With proper research and preparation, a business can save substantial amounts of money. It's important to understand your responsibilities, the obligations you have to government requests, and the actions you can take to put your business in the best position.
Read it all at https://bit.ly/38nirX1!
This blog does not provide legal, financial, accounting, or tax advice. This blog provides practical information on the subject matter. The content on this blog is "as is" and carries no warranties. ADP does not warrant or guarantee the accuracy, reliability, and completeness of the content on this blog.
©2020 ADP, LLC. All Rights Reserved. RUN Powered by ADP® is a registered trademark of ADP, LLC.