Are the Right People in Your Culture?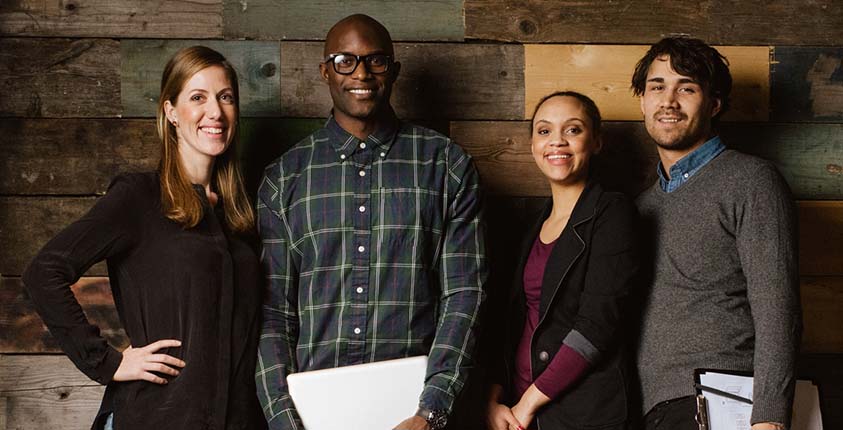 What kind of culture do you want to have in your workplace? Your culture will depend in large part on the people who are part of your business.
During my time in the NFL, I saw this first hand. On game day in our locker room, if we had 39 All Pros and one total jerk, that individual would ruin the culture for everybody in the room. One bad apple spoils the whole bunch, as the saying goes.
A productive culture needs to be one of respect and caring, one where people listen to one another and work together to solve problems. Disagreements are natural; it's not possible in any group to have everyone agree on every issue, all the time. It does nobody any good to be surrounded by yes-men all the time. But there are good ways and bad ways to disagree.
When you disagree, make sure to do it with respect. I want to be around people who will tell me what they think, who are willing to talk about something where we disagree and why—with respect. Even after talking it through, we may still never see things exactly the same, but we understand each other's positions and are able to make more informed decisions.
Anger and vitriol don't do anything positive; they don't solve any problems. But when you treat people with dignity, that spreads to your whole team, and builds a culture that will win.