Anticipating Customer Needs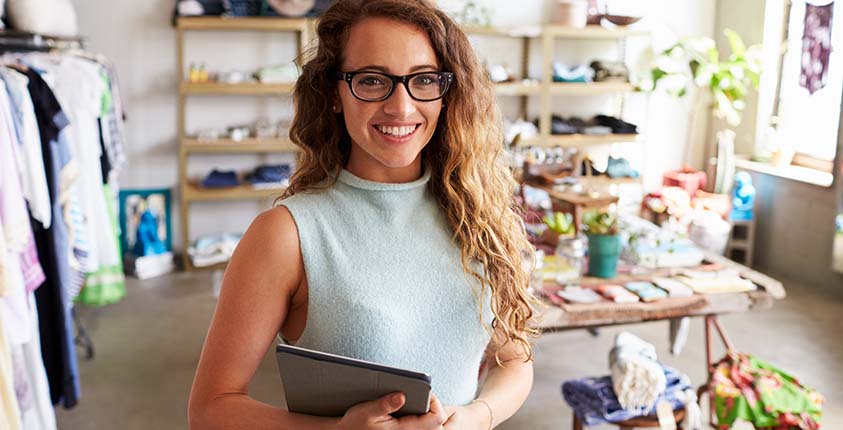 What's even better than taking care of customer's needs with great customer service? Having customer service that anticipates your customer's needs and takes care of them before they even think to ask! On the old tv show M*A*S*H, Radar O'Reilly was the ultimate assistant for Colonel Potter, anticipating his needs so thoroughly that he would walk in the door with the files the colonel was asking for before he'd even finished his request. And just like an assistant anticipating an executive, your customer service can anticipate customers' needs by paying close attention and taking the initiative.
Learn how to practice this important customer service skill in this video!